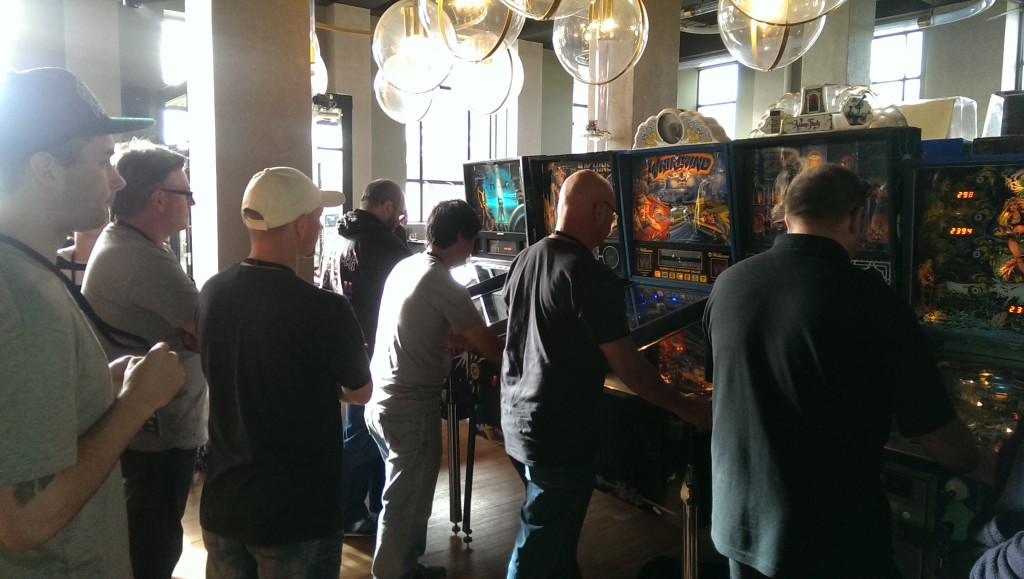 Pintech offers an exciting, novel alternative for trade exhibitors. Amusements machines are a great way to stand out from the rest of the crowd and to draw the people to your stand.

Products available for Hire are: Pinball machines, Video Games, Racing Car Games and Skill Testers

These machines are also popular for exhibitors lounges.
Onsite Training is given where necessary, all machines are set to free play (unless requested otherwise)
Machine Titles are subject to availability.
"I literally squealed with delight when I realized there was someone in Christchurch who hired out pinball machines! I love pinball, but I didn't quite anticipate how popular it would be with the wider student body. We hired 6 arcade games for the day, put them in the main student lounge and the students went crazy with delight. One guy came into Uni for the sole reason to play pinball! We had so much interest in them that we're looking at getting some permanently put in the lounge!"
– Daz Martin – UCSA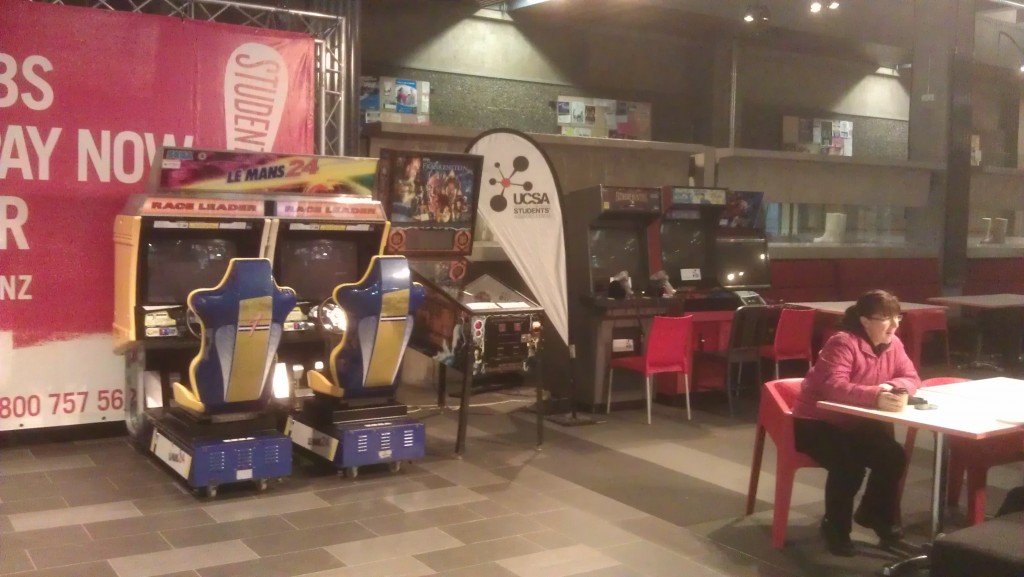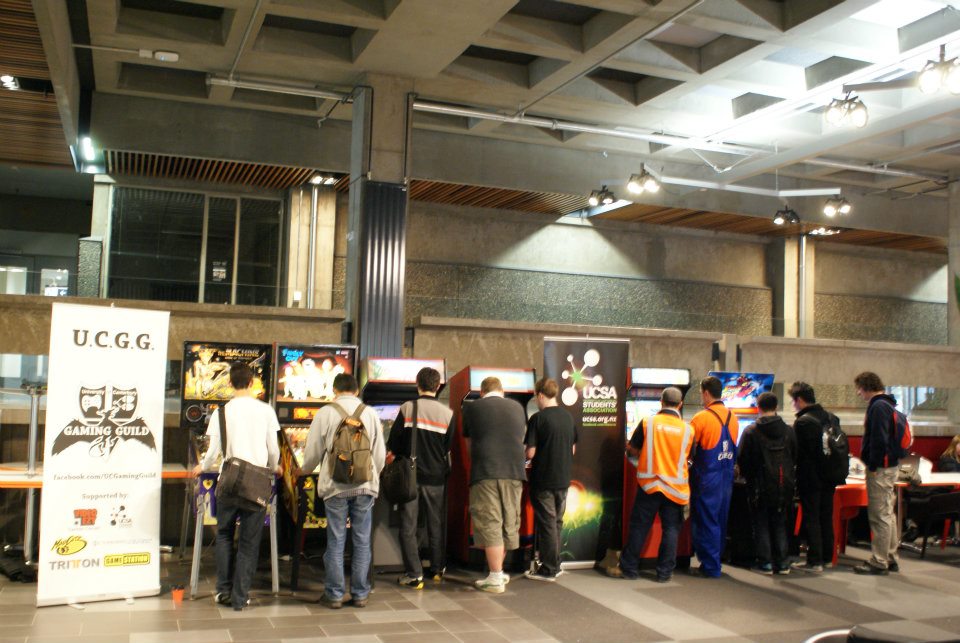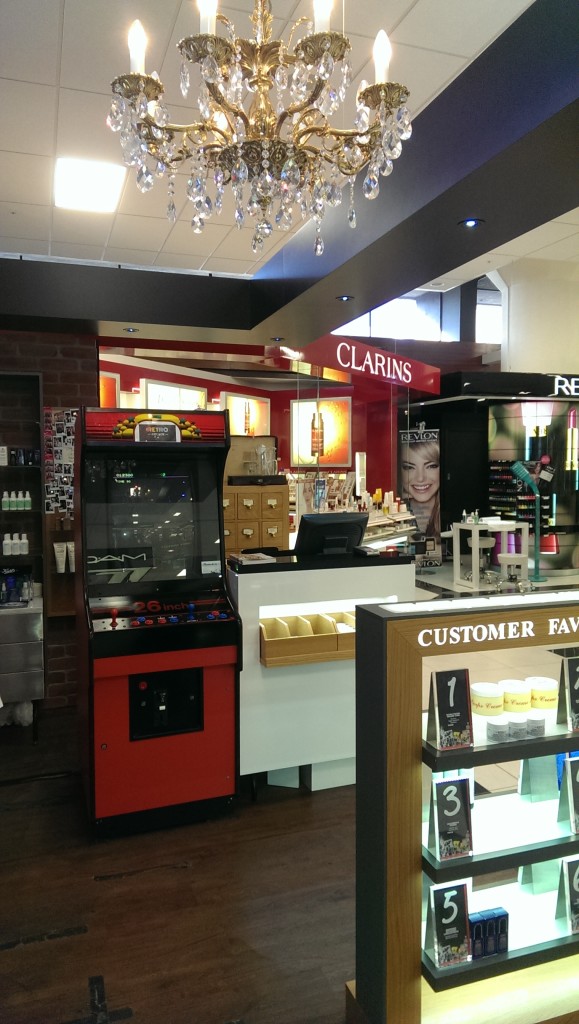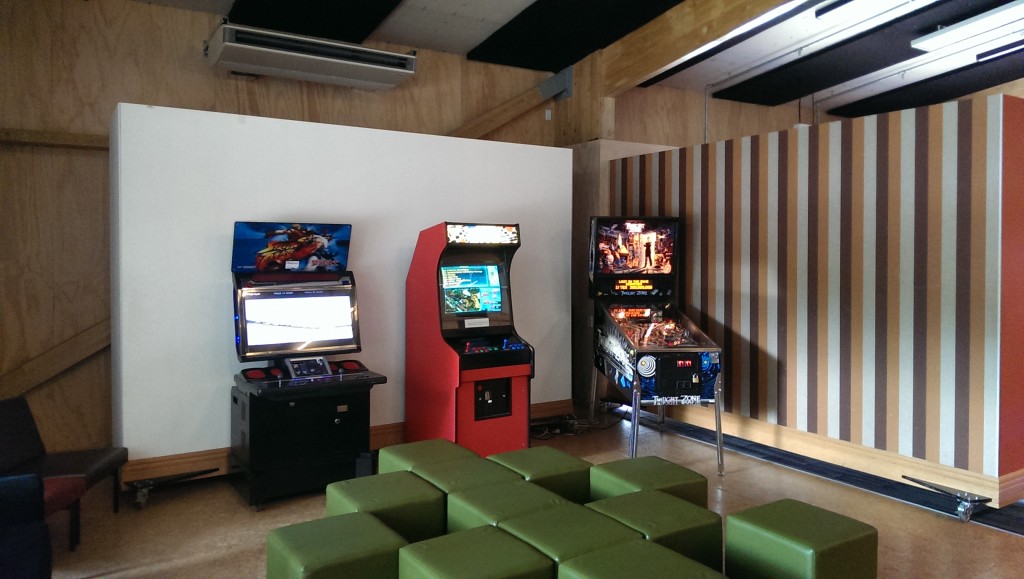 Please contact us for more information.