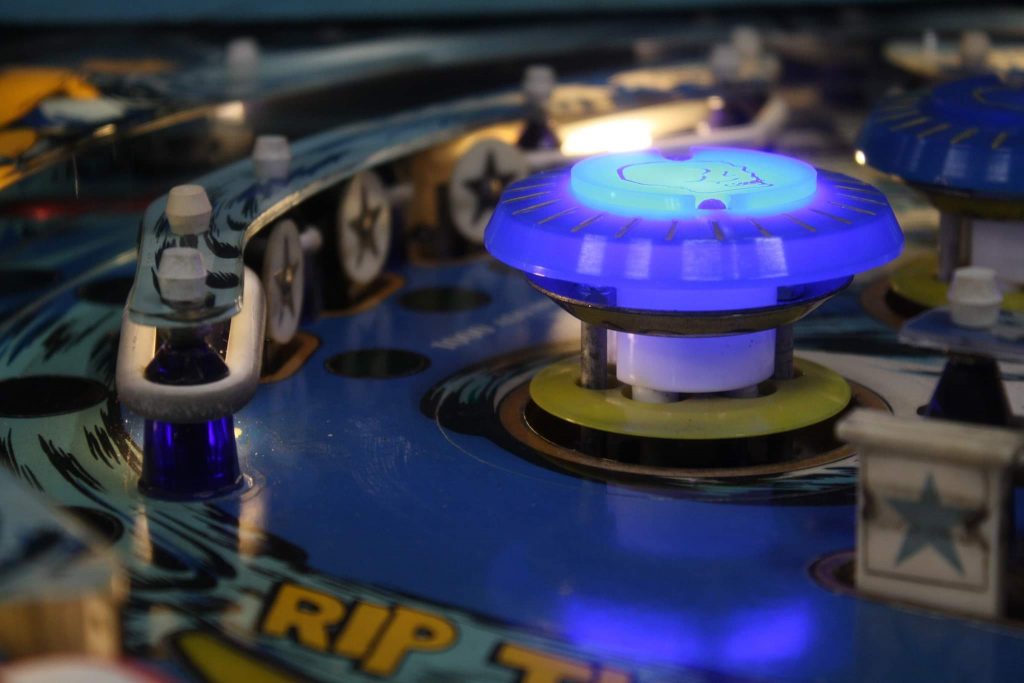 Welcome to Pintech LTD
Are you looking to get your machines up and running? need a spare part? want to travel back in time and enjoy the great sounds from a jukebox or play some old classics?
Whether you are in need of repairs, spare parts or would like to hire out some machines to entertain. Pintech is here to help! take a look at what we can offer you and get in touch.